Agile Tampere 2020 conference done - let's do more!
16.2.2020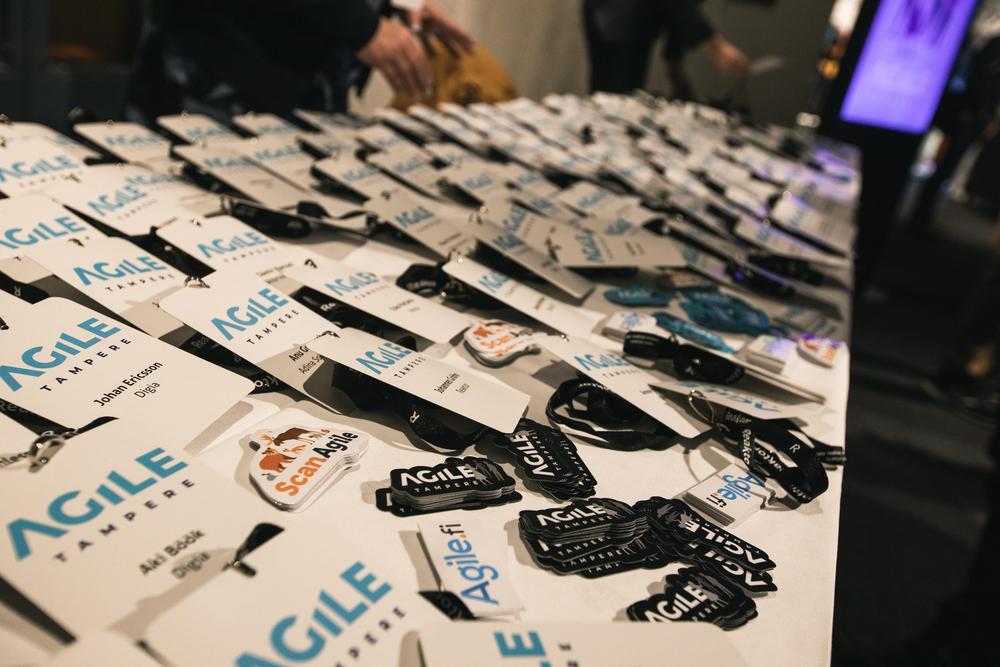 This year we (= a small team of Agile Finland Ry activists) organized a new one-day Agile Conference in Tampere. Our theme at the event was Business Agility - the ability that organizations need to have in order to survive and thrive in the digital age. Whether it was the chosen theme or the attractiveness of Tampere in the middle of the winter - we seemed to find our audience. The event took place on January 23rd and was sold out one month before the date. The 200 conference participants represented 64 different companies or public organisations and our speakers came from Finland, Norway, Spain, Germany and UK. The atmosphere at the conference was international - yet very much local, thanks to the unique venue of Paja Kongressi, which is very conveniently located just 5 minutes away from the Tampere railway station.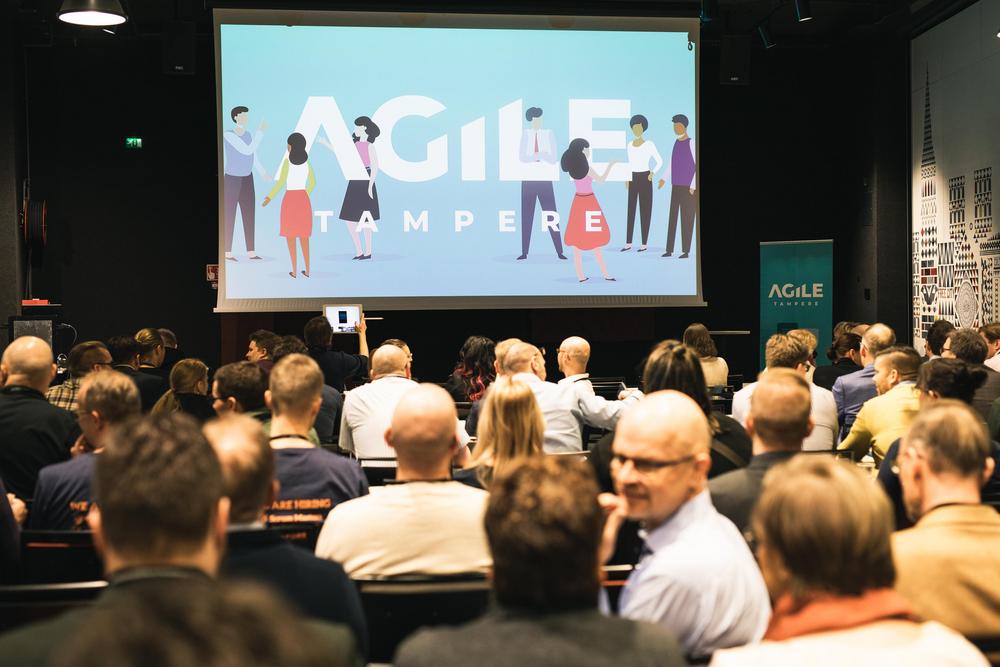 At the moment we are planning a series of Agile Meetups in Tampere during this year. If you have ideas for a speech or a workshop in Meetup context, please give us a shout. And what comes to Agile Tampere 2021 - yes, it will take place next year! Stay in touch!
Agile Tampere organizers