ScanAgile 2019 - Call for Speakers
6.12.2018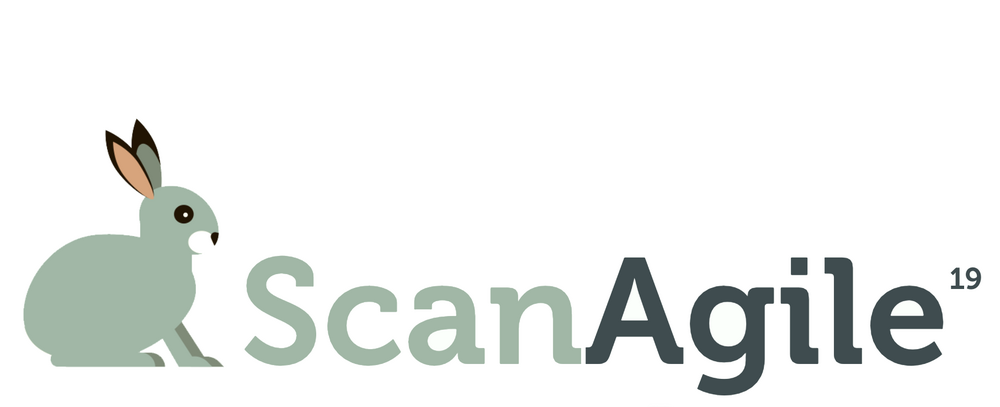 Whether you'd like to share your latest insights, war stories or in general anything that you think might interests you fellow agilistas, seize this opportunity to do that!
The D-line of the proposals is 7th of December. Presentations do not need to be 100% ready and fine tuned - not even 50%. We'd be more than happy to receive proposals also from first timers and we can help you to fine tune your set. 
Agile community needs more voices!