ScanAgile 2020 and Agile Tampere 2020 Call for Proposals Open
14.9.2019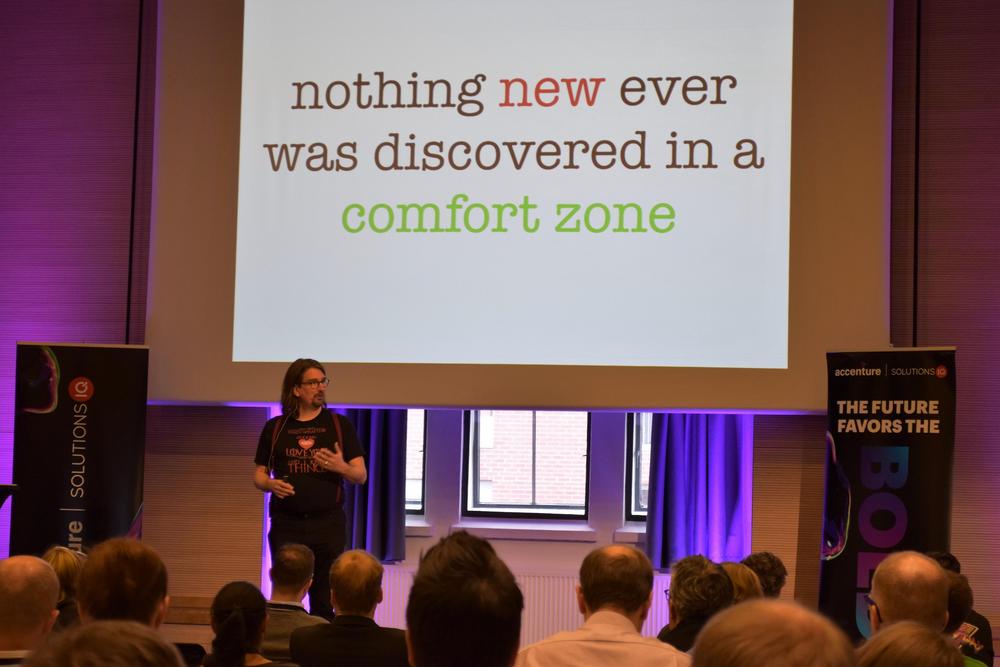 The talk tracks this year are
Leadership & Culture
Corporate Stories
Business Agility
Technical Excellence
Sustainable Performance
Public Sector
Talks are 45 minutes long, including time reserved for questions. 
And naturally we are going to have workshops, too!
Presentations do not need to be 100% ready and fine tuned - not even 50%. We'd be more than happy to receive proposals also from first timers and we can help you to fine tune your proposal.
Deadline for sending your proposal 31th of October.
Agile Tampere: Call for Speakers!
Agile Tampere is a new one-day conference organised by Agile Finland ry. The event takes place on January 23th 2020 at Sokos Hotel Torni, Tampere, Finland. In this event, we want to move away from 'doing agile' and start exploring ways to get truly meaningful outcomes and business agility. We would like to provide new thinking, models, practices, real-life stories and tips on why and how to shake the organisational structures, create agile decision making models and value driven portfolios, make investment decisions, measure the results and lead our people.
Would you like to be part of the event and share your knowledge and experiences?
Deadline for sending your proposal 31th of October.